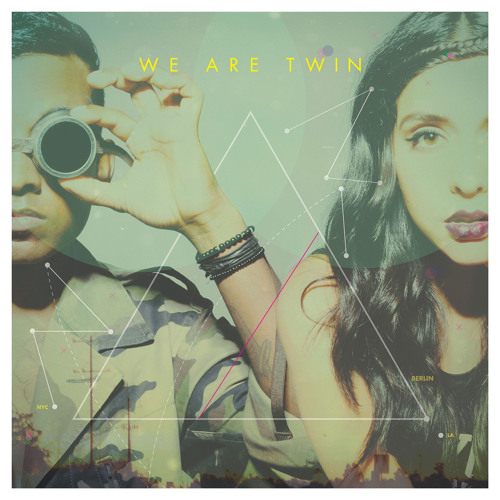 Something transitional from the duo known as
We Are Twin (WAT)
. Dropping their new EP, "WE ARE TWIN", Nicolas Balachandra and Gabi Christine are going to ring in the Fall season with some soul. This feels fresh. A sharp departure from the ubiquitous sounds of EDM,
WAT
unearths the guitar, percussion, lyrics and vocals that provide an extra layer of depth.
The Way We Touch,
Keep On Lovin' You
and
Cold Stone Lips
are the standouts for me, but this is a stellar effort overall. Keep on the lookout for more to come from these two.