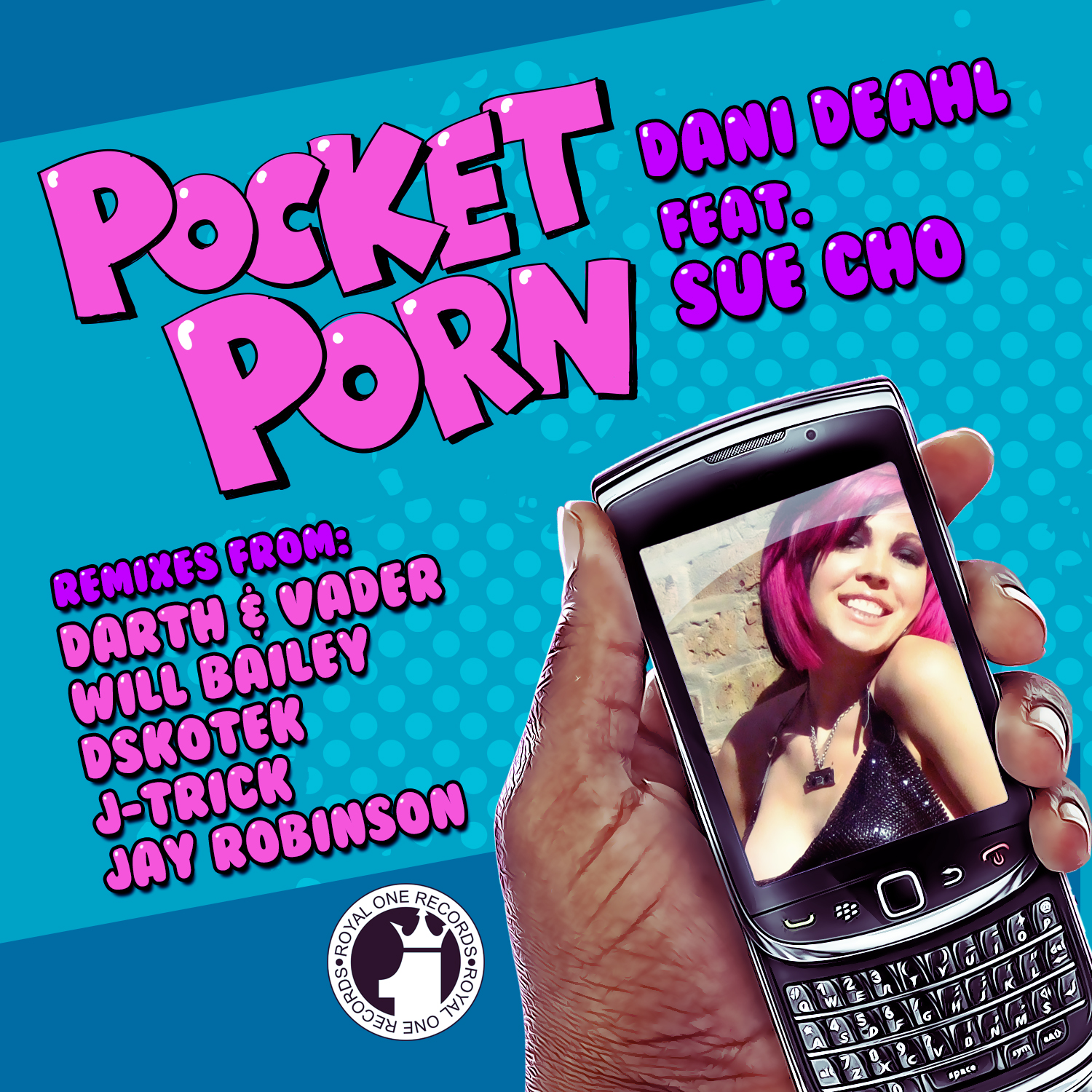 The latest entrant in the Dani Deahl Remix Contest is DSKOTEK. Other remixes have come in from Darth & Vader, Will Bailey and Jay Robinson. This glitchy rendition is full of varied amounts of basslines throughout.
Here's what Dani had to say about "Pocket Porn":
The idea for "POCKET PORN" isn't as x-rated as you might think. "One of my best friends is a petite bombshell" explains Dani, "she reminds us all of a miniature pin up girl, and so we came up with the nickname of Pocket Porn for her. "POCKET PORN" has already garnered huge support from Fatboy Slim, Dirtyphonics, DJ Chuckie, Bad Boy Bill, Revolvr, Bam Bam, Far Too Loud, DJ Icey, Badboy Bill, Excision, Downlink and Joachim Garraud.